MSC houses two bars, fondly referred to as The Lounge Bar and The Main Bar, which are well stocked with a wide range of alcoholic, non-alcoholic beverages and bitings.
The members diversity is catered for by our kitchen, which provides both Indian and Local Cuisine including vegetarian, non – vegetarian and a select variety of pastry.
Lounge Bar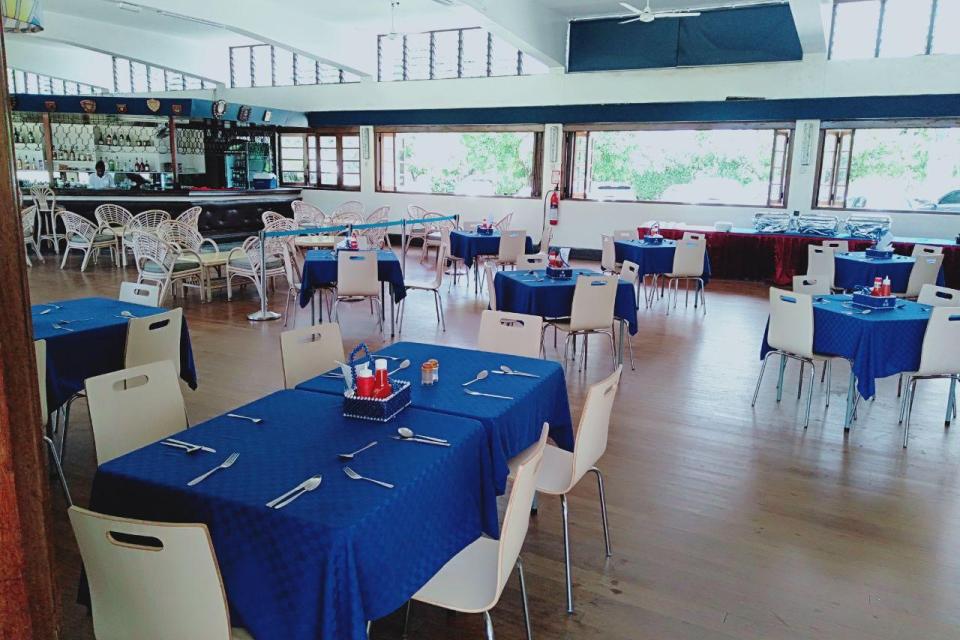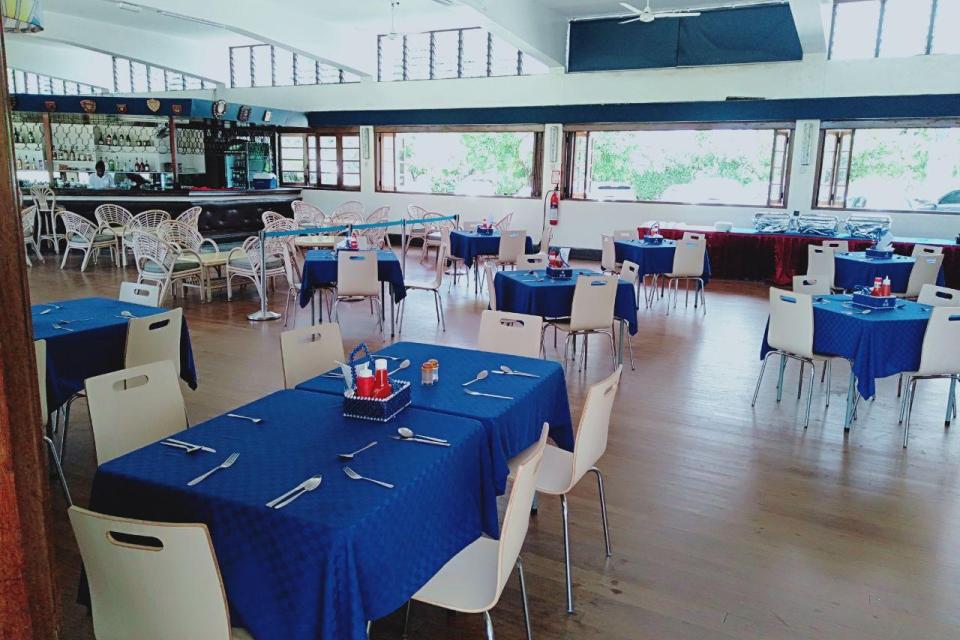 Lounge Room Organized at Mombasa Sports Club
The lounge bar serves both  meals including sumptuous buffet lunches and a wide variety of drinks.
It is well spaced and has good lighting to give out a calm and relaxing environment.
 Operating Hours:
Monday to Friday 8am to 11pm
Main Bar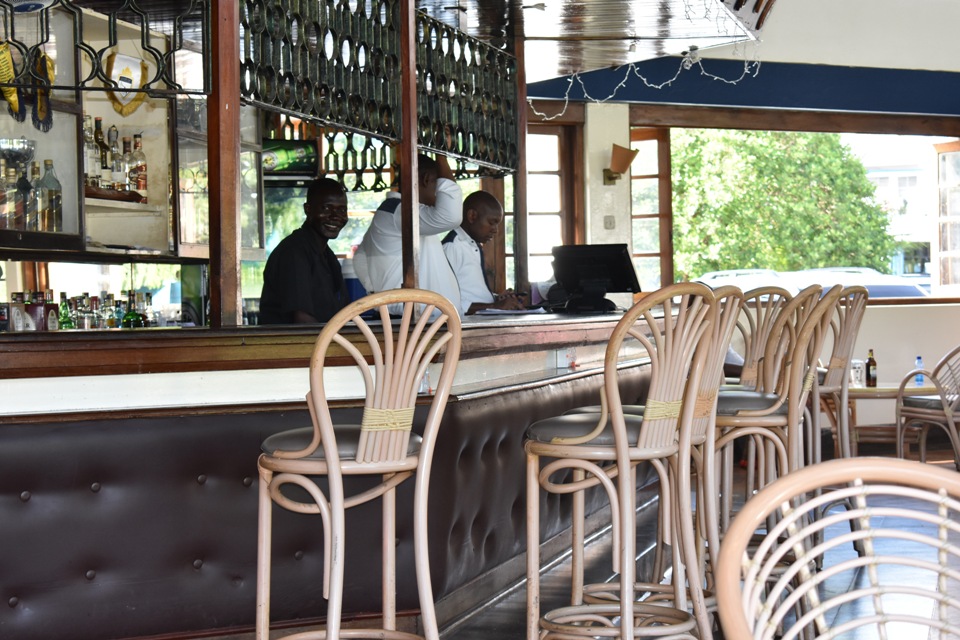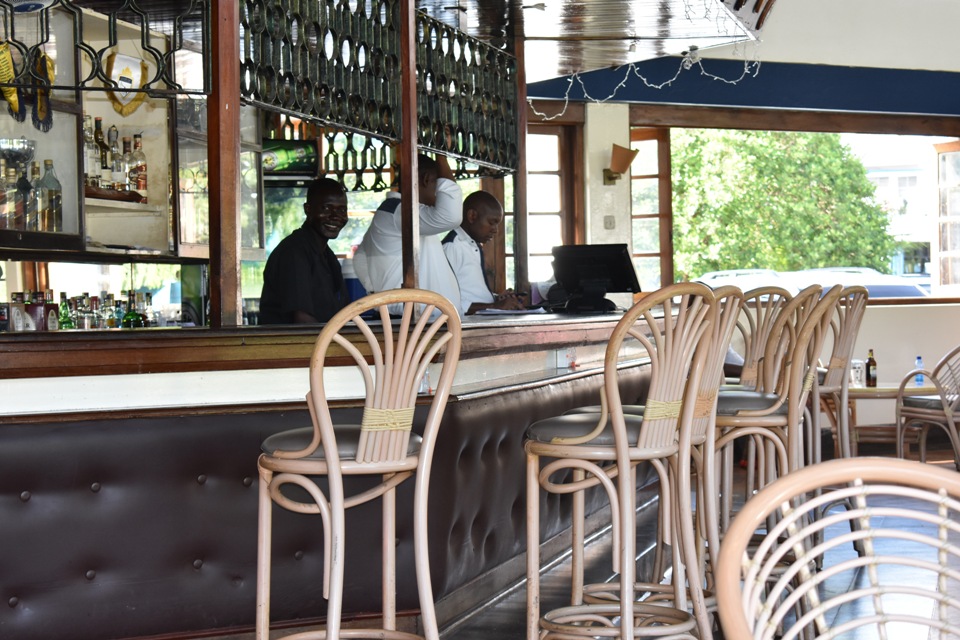 The main bar serves a large variety of both alcoholic and non alcoholic drinks.Snacks are also available.
The main bar is furnitured with the characteristical tall tables matching the equally high bar stools. 
Operating Hours:
Monday to Thursday 5pm to 11pm
Friday to Sunday8am to 11pm
Catering Unit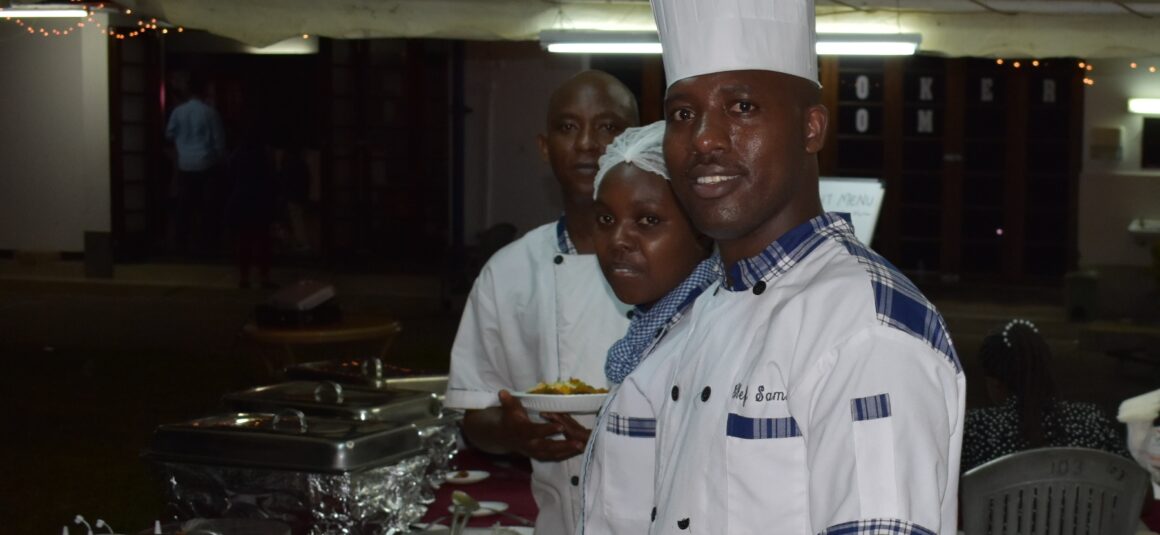 We provide quality catering services, with a perfect blend of delicious food, creative ideas and professional staff. A good meal arrives on time, is of the highest quality and is served by professionals who care about delivering the image and professionalism you want from our catering services.
The garde manger comes in handy at the club as it prepares and serves meals daily for the guests in the accomodation section while providing buffet lunch for its members and guests within Mombasa.
Apart from Buffet lunches that are provided from Monday to Friday, other meals can be ordered and served throughout the week.