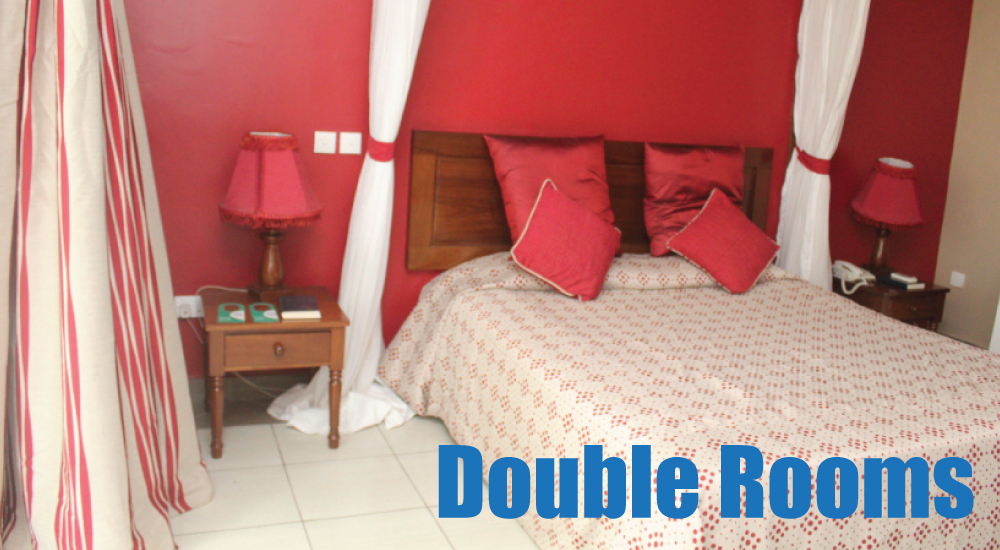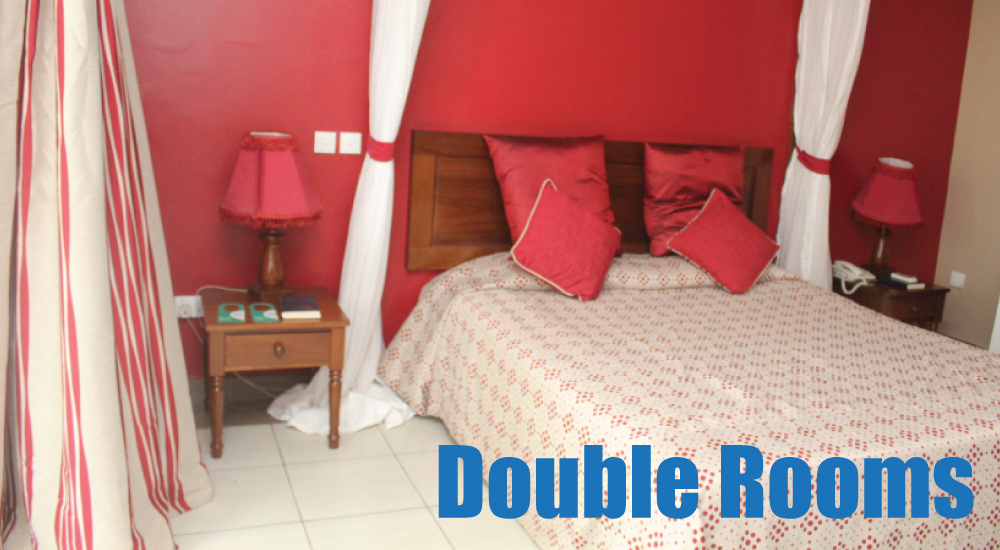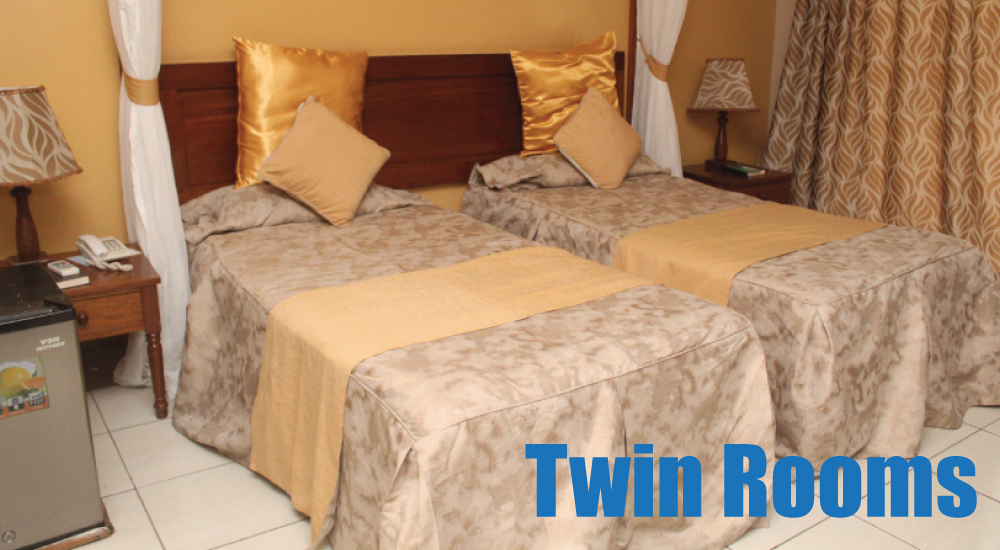 MSC Hospitality boasts 12 rooms, of superb interior and exterior finish and are complete with every detail minded to ensure comfort and convenience.
The rooms are specifically targeting members' guests and reciprocating members from other clubs.
They come in both single and twin-bed configuration.
Room features include;
Satellite TV on 26 inch flat screen
Wi-Fi
Telephone extension
Air conditioning
Private balcony
Key-card controlled door locks for enhanced security.
In an effort towards "going green", the hot water in our rooms is solar powered, taking advantage of the perennial tropical sun here at the coast. The wall leading to the balcony is full sliding glass to maximize on natural lighting, as well as cut down on the need for air-conditioning.
Residents will have unlimited use of our lounge and bar areas, as well as other sporting amenities at the Club including the gym, squash and tennis courts, the jogging circuit, snooker room, bowling green, cricket, hockey, rugby and soccer pitches.